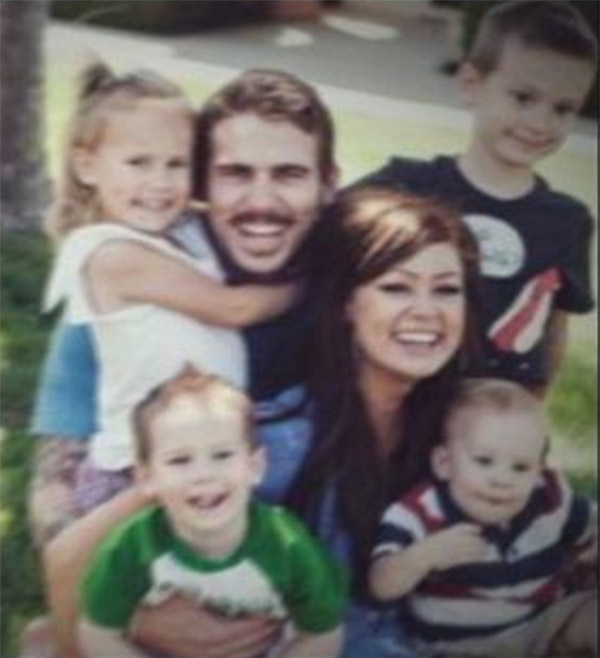 Andrew Ashcraft, 29, one of the 19 firefighters killed while battling a wildfire near Yarnell, Arizona on Sunday, June 30th, 2013, is shown in an undated file photo.
Prescott High School physical education teacher and coach Lou Beneitone taught many of the Hotshots, and remembered Ashcraft as a fitness-oriented student.
'He had some athletic ability in him, and he was a go-getter, too. You could pretty much see, from young freshman all the way, he was going to be physically active.'
Beneitone said athletic prowess was a must for the Hotshots. 'That's what it takes. You gotta be very physically fit, and you gotta like it, gotta like the hard work.'
Ashcraft, a member of The Church of Jesus Christ of Latter-day Saints, was honored to be a member of the Hotshot crew, and 'he just had a really sweet spirit about him,' Prescott resident Elise Smith told The Deseret News of Salt Lake City.
Ashcraft left behind a wife, Juliann, and four children, the newspaper reported.
( Photo / KABC)