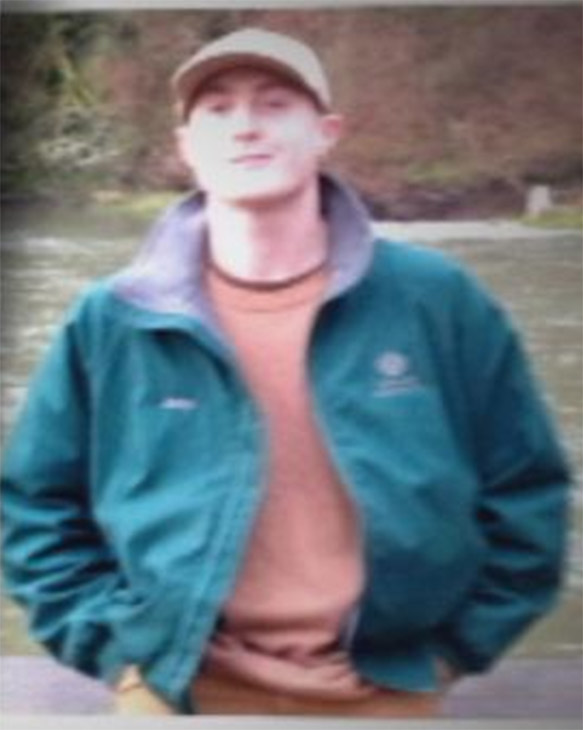 John Percin Jr., 24, one of the 19 firefighters killed while battling a wildfire near Yarnell, Arizona on Sunday, June 30th, 2013, is shown in an undated file photo.
He loved baseball and had an unforgettable laugh. In his aunt's eyes, Percin was, simply, an 'amazing young man.'
'He was probably the strongest and bravest young man I have ever met in my life,' Donna Percin Pederson said in an interview with The Associated Press from her home in Portland, Ore.
John Percin Sr. declined to comment Monday. 'It's not a good time right now.'
Percin, 24, was a multisport high school athlete who graduated in 2007 from West Linn High School, southeast of Portland.
Geoff McEvers grew up playing baseball with Percin and remembered him as a fun-loving guy with an unforgettable laugh, The Oregonian newspaper reported.
McEvers said he learned about Percin's death through friends.
'It's already tragic when you hear about those who died,' McEvers told the newspaper, 'but when you find out it's someone you know personally, it's tough.'
( Photo / KABC)