Health & Food

Veggie may reduce risk of death by one-third
Monday, January 10, 2011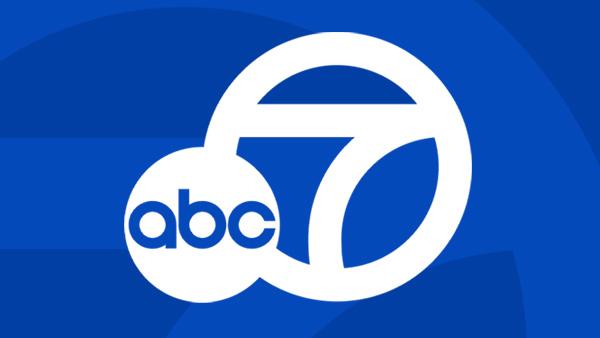 LOS ANGELES (KABC) -- There's a nutrient that could reduce the risk of death by more than one-third, but most people may not even know about it.
The latest research shows that people who have high levels of alpha carotene in their blood had a 39 percent lower risk of dying from heart disease, cancer and a host of other diseases.
Alpha carotene can be found in vegetables that are orange or dark green, like squash, carrots, sweet potatoes, spinach, broccoli and kale.
The best way to get life-lengthening alpha carotene is in food. Most supplements don't contain it.
(Copyright ©2014 KABC-TV/DT. All Rights Reserved.)
health
,
food
,
women's health
,
men's health
,
children's health
,
health & food

Copyright ©2014 ABC Inc., KABC-TV/DT Los Angeles, CA. All Rights Reserved.