Inland Empire News

Victim ID unknown after head found in Barstow
Friday, March 12, 2010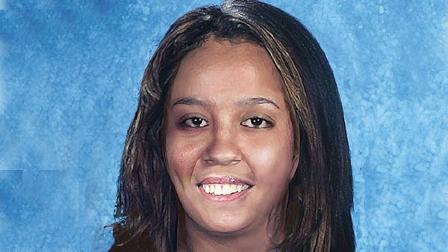 BARSTOW, Calif. (KABC) -- Barstow police have released a composite image in hopes of identifying a woman found murdered. Her head was found in a backpack.
Authorities said a man collecting cans near Lenwood Road found the backpack in early February, not far from several truck stops.
Investigators say the victim was a teenager with brown hair and brown eyes. Police are waiting for DNA test results to identify her.
The victim's cause of death has not been determined.
(Copyright ©2013 KABC-TV/DT. All Rights Reserved.)
san bernardino county
,
body part found
,
murder
,
homicide investigation
,
inland empire news
1.

Copyright ©2013 ABC Inc., KABC-TV/DT Los Angeles, CA. All Rights Reserved.