Inland Empire News

Man arrested for burglary at Redlands home
Saturday, January 26, 2013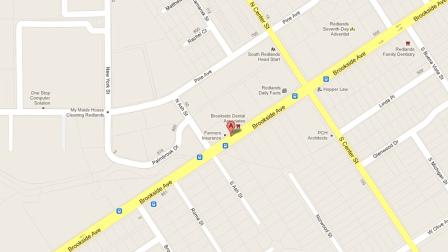 REDLANDS, Calif. (KABC) -- Redlands police responded to a report of a residential burglary in the 800 block of Brookside Avenue Tuesday.
A couple called police to report the burglary after discovering the suspect in their home shortly after noon.
Multiple officers arrived at the residence and located Matthew Wayne Gillespie, 24, coming out of the zanja near Palmbrook Drive and New York Street. He was apprehended after the victims identified Gillespie as the man they had seen inside their house. Police also recovered stolen property from the house in the backpack the suspect was carrying.
Gillespie was booked at the West Valley Detention Center in Rancho Cucamonga for burglary and possession of stolen property. His bail was set at $75,000.
Anyone with additional information regarding the burglary was asked to contact Redlands Police Dispatch at (909) 798-7681.
(Copyright ©2014 KABC-TV/DT. All Rights Reserved.)
arrest
,
burglary
,
home invasion
,
san bernardino county
,
inland empire news

Copyright ©2014 ABC Inc., KABC-TV/DT Los Angeles, CA. All Rights Reserved.