Los Angeles News

Former Marine to stand trial in North Hollywood arsons
Wednesday, January 25, 2012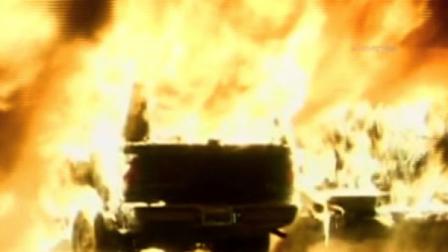 VAN NUYS, LOS ANGELES (KABC) -- A former U.S. Marine has been ordered to stand trial for allegedly setting 10 fires last summer in the San Fernando Valley.
Kurt Billie, 34, is facing 20 felony counts of arson and one felony count of aggravated arson.
The charges involve a series of fires set in July 21 and Aug. 2 in North Hollywood that burned cars, trucks and motor homes, causing an estimated $1 million in damage.
Prosecutors allege that Billie has prior arson convictions for setting fires in Okinawa, Japan while he was stationed there with the Marine Corps.
Billie could face a maximum sentence of life in prison. He is due in court for arraignment Feb. 7.
City News Service contributed to this story.
(Copyright ©2014 KABC-TV/DT. All Rights Reserved.)
los angeles city fire department
,
arson
,
north hollywood
,
los angeles news

Copyright ©2014 ABC Inc., KABC-TV/DT Los Angeles, CA. All Rights Reserved.