Los Angeles News

LA County to pay nearly $2M for sheriff's use-of-force lawsuits
Thursday, August 02, 2012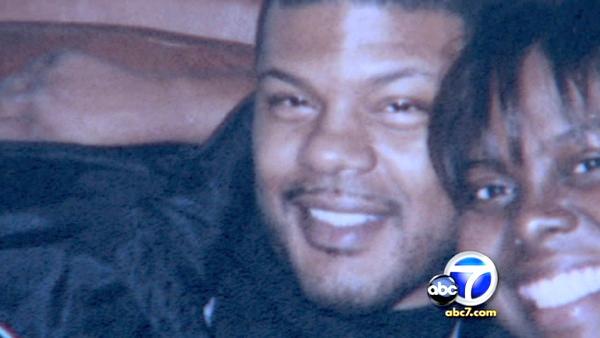 LOS ANGELES (KABC) -- Los Angeles County will pay almost $2 million to settle lawsuits involving use of force by sheriff's deputies.
The Los Angeles County Board of Supervisors approved the payouts on Tuesday, including $900 ,000 in the case of a fatal shooting in Athens in 2009.
Darrick Collins, 36, a father of two, was fatally shot in the back by a deputy who at first mistook him for a robbery suspect, and then mistakenly thought he was reaching for a weapon. Collins was unarmed.
The other suits also involved 2009 incidents. In one, a woman injured during a fight with a deputy claimed she was arrested with excessive force and without probable cause. In the other, a man said he was injured during his arrest by deputies responding to reports of cockfighting and illegal drug use.
The Associated Press contributed to this report.
(Copyright ©2014 KABC-TV/DT. All Rights Reserved.)
los angeles county sheriff's department
,
legal
,
deputy-involved shooting
,
los angeles news

Copyright ©2014 ABC Inc., KABC-TV/DT Los Angeles, CA. All Rights Reserved.