Los Angeles News

2 women arrested for stabbing man during confrontation on Metro Blue Line train
Monday, October 01, 2012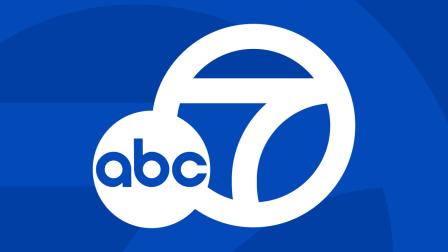 LOS ANGELES (KABC) -- A Hispanic man in his early 20s was stabbed during a confrontation with two women while traveling on a Metro Blue Line train in Los Angeles Sunday.
According to authorities, the victim was riding on a Metro Blue train headed south near the Firestone Passenger Station at 8615 Graham Avenue when the stabbing occurred at about 7:20 p.m.
The man had become involved in a physical altercation with two females, one in her early 20s and one in her early 50s. During the altercation, the victim was cut and stabbed.
The man was transported to a local hospital where he was treated for non-life threatening injuries. The women, whose names have not yet been released, were arrested for assault with a deadly weapon.
There are no details about the cause of the confrontation at this time. However, a knife was recovered at the scene.
Anyone with information about this incident was urged to contact Transit Services Bureau at (323) 563-5000.
(Copyright ©2014 KABC-TV/DT. All Rights Reserved.)
los angeles county sheriff's department
,
metrolink
,
arrest
,
stabbing
,
los angeles news

Copyright ©2014 ABC Inc., KABC-TV/DT Los Angeles, CA. All Rights Reserved.