Los Angeles News

LAUSD teacher in wild pursuit sentenced to 4 years for molest
Monday, December 17, 2012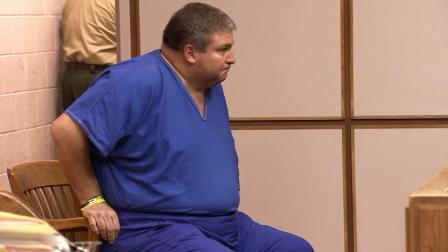 DOWNEY, Calif. (KABC) -- A former LAUSD teacher has been sentenced to four years and four months in prison for molest and leading police on a wild pursuit.
Kip Richard Arnold, 51, pleaded guilty to committing lewd acts on a 14-year-old girl and evading police in a Downey courtroom in November.
The physical education teacher had been the focus of a child molestation investigation involving a former student.
The suspect led police on a wild chase from Lakewood to Rolling Hills Estates in July that ended with his car launching 70 feet down an embankment and into a tree.
Officials had to extricate the 51-year-old from under his truck following the crash.
(Copyright ©2014 KABC-TV/DT. All Rights Reserved.)
pursuit
,
south bay
,
sex crimes
,
arrest
,
court case
,
sentencing
,
los angeles news

Copyright ©2014 ABC Inc., KABC-TV/DT Los Angeles, CA. All Rights Reserved.