California News

Mandatory maternity insurance coverage goes in effect in California
Tuesday, July 03, 2012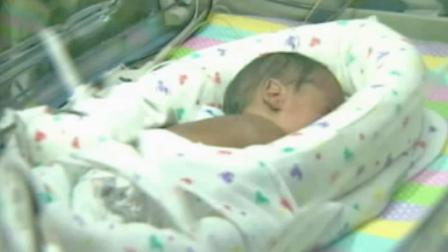 LOS ANGELES (KABC) -- It's being called a huge victory for women. New laws aimed at expanding maternity coverage in California are now in effect.
The laws were signed by Governor Jerry Brown in the fall. They require all private insurance plans to offer maternity coverage as a basic benefit.
Advocates say these provisions come at a crucial time. According to Health Access, just 12 percent of insurance plans included maternity coverage in 2010. Advocates say that puts the health of a woman and her baby at risk.
"The women that we assist miss a lot of their diabetes tests, they miss their critical labs, their critical visits, while they're trying to patch together who is going to cover them," said Lynn Kersey, executive director at Maternal and Child Health Access.
The new maternity coverage laws are expected to benefit taxpayers as well.
Advocates say proper prenatal care will lead to a reduction in premature births, saving the state an estimated $2 billion each year.
(Copyright ©2014 KABC-TV/DT. All Rights Reserved.)
health
,
health care
,
health insurance
,
women's health
,
children's health
,
california news

Copyright ©2014 ABC Inc., KABC-TV/DT Los Angeles, CA. All Rights Reserved.