Education

Fresno Unified making budget plans
Thursday, January 12, 2012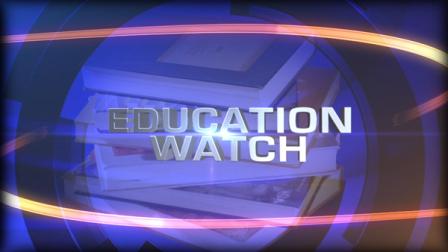 FRESNO, Calif. (KFSN) -- Fresno Unified says it's planning for a worst case scenario when it comes to Governor Jerry Brown's new budget plan.
If voters don't approve a tax hike in November public schools could lose billions.
Either way the district is planning for a loss in funds for school busses, transitional kindergarten and class-size reduction.
At Wednesday night's board meeting Deputy Superintendent Ruth Quinto explained the budget includes plan A and plan B - one with tax revenue and one without.
The district plans to come up with a contingency plan over the next few weeks.
(Copyright ©2013 KFSN-TV/DT. All Rights Reserved.)
fresno
,
fresno county
,
fresno unified school district
,
jerry brown
,
education
Copyright ©2013 ABC Inc., KFSN-TV/DT Fresno, CA. All Rights Reserved.