Local

Volunteers needed to help disaster victims in Japan
Friday, March 18, 2011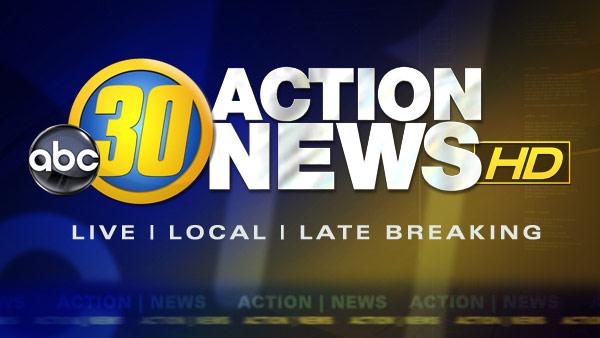 FRESNO, Calif. (KFSN) -- A Fresno State professor has pulled together a group of responders to help the victims in Japan, deal with the trauma they're experiencing.
Dr. John Dussich says about twenty people from the Central Valley will be heading with him to Japan by the middle of next month. He plans on taking grief counselors with him, who are specially trained in disasters.
Dr. Dussich said, "There's an appreciation of the intensity of the traumas. There's also a greater chance that they're going to have multiple traumas. They may have, in addition to the loss of a person, they may have lost five or six persons. They may have lost their entire house."
The team is still looking for volunteers and monetary support.
If you want to help, you can send an email with your contact information to lvnbyfaith@sbcglobal.net.
(Copyright ©2014 KFSN-TV/DT. All Rights Reserved.)
japan
,
tsunami
,
earthquake
,
volunteer
,
california state university fresno
,
local

Copyright ©2014 ABC Inc., KFSN-TV/DT Fresno, CA. All Rights Reserved.