Local

SkyWest flight makes emergency landing at FYI
Sunday, June 19, 2011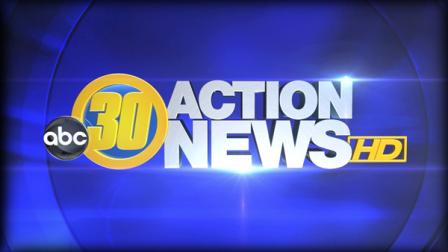 FRESNO, Calif. (KFSN) -- A SkyWest Airlines flight from Los Angeles International Airport to Boise, Idaho was diverted to Fresno Sunday morning after the pilot reported a pressurization problem with the airplane.
The plane landed safely at Fresno-Yosemite Airport just before 10 a.m. There were 54 people onboard United Express flight 5584, including the 3 crew members. No one was injured.
FAA spokesperson Ian Gregor said the pressurization problem did not cause the oxygen masks on the CRJ-200 airplane to be used. A SkyWest Airlines representative said the pilot reported the problem after taking off from LAX. The pilot descended to a lower altitude as a precaution.
All of the passengers were put on another SkyWest plane and continued to Boise.
The plane was being flown for United Express. SkyWest mechanics at FYI were trying to determine what caused the pressurization problem.
(Copyright ©2014 KFSN-TV/DT. All Rights Reserved.)
fresno-yosemite international airport
,
los angeles
,
fresno
,
fresno county
,
local

Copyright ©2014 ABC Inc., KFSN-TV/DT Fresno, CA. All Rights Reserved.