Local

Buddy Day at Kings County animal shelter
Wednesday, January 04, 2012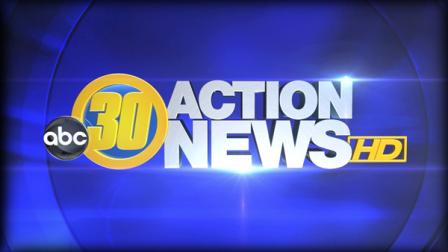 FRESNO, Calif. (KFSN) -- Do you love dogs, but don't have enough time to be a pet owner? You can spend some time with a furry friend without taking him home.
Thursday is Buddy Day at Stonecliffe Animal Rescue outside Lemoore. It's a ten-acre, no-kill shelter for small-breed puppies and dogs.
The owner says the Buddy Day's are essential to keep the more than 100 dogs at her place active.
The event takes place from 2 p.m. to 3:30 p.m. Thursday afternoon. Their first half hour will be spent working with the dog and a trainer to help make the dogs more adoptable. The remaining hour is socialization.
For more information go to:
https://www.facebook.com/pages/stonecliffe-animal-rescue/126931557377517?sk=events
http://www.petfinder.com/shelters/CA1005.html
(Copyright ©2014 KFSN-TV/DT. All Rights Reserved.)
kings county
,
tulare county
,
hanford
,
lemoore
,
visalia
,
tulare
,
huron
,
local

Copyright ©2014 ABC Inc., KFSN-TV/DT Fresno, CA. All Rights Reserved.