Local

Bus crashes near Yosemite, injuring 16 people
Sunday, April 14, 2013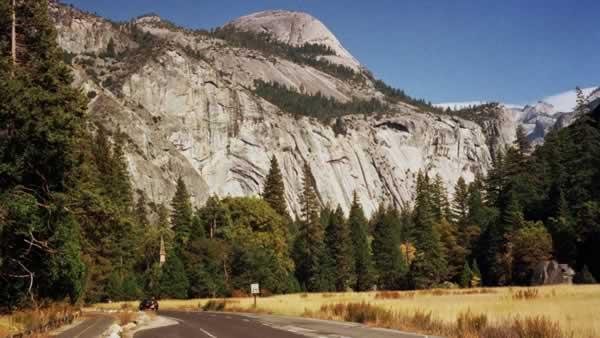 FRESNO, Calif. (KFSN) -- We now know why the tour bus driver went off the road. 16 people are being treated at valley hospitals, some at Community Regional Medical Center.
The California Highway Patrol says the driver may have been going too fast for the curvy roads. He lost control sending the bus off the road and over an embankment. The bus then hit a tree.
The accident happened about 40 miles south of Yosemite National Park near road 630.
(Copyright ©2014 KFSN-TV/DT. All Rights Reserved.)
fresno
,
fresno county
,
yosemite national park
,
mariposa
,
mariposa county
,
local

Copyright ©2014 ABC Inc., KFSN-TV/DT Fresno, CA. All Rights Reserved.