Politics

Mims asks for more money for legal battle
Monday, April 12, 2010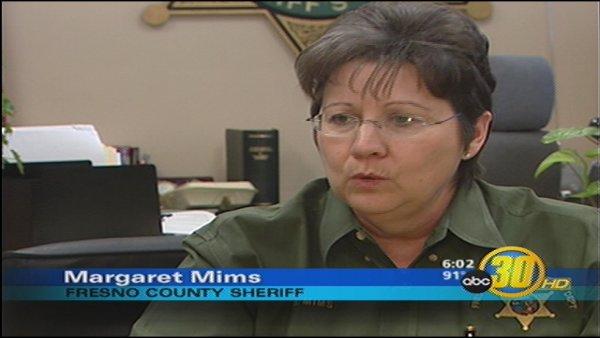 FRESNO, Calif. -- Fresno County Sheriff Margaret Mims is asking County Supervisors for an extra $200,000 dollars to fight her legal battle against them.
Sheriff Mims won a partial victory this month when a judge ruled that she could lay off correctional officers over the objection of county supervisors. But the judge also ruled against her on other parts of the lawsuit.
Supervisors will vote in closed session tomorrow to decide whether to appeal the judge's ruling.
Sheriff Mims hasn't publicly said whether she will appeal, but her original budget for attorney's fees was $100,000 dollars and she's asking to raise that to $300,000.
(Copyright ©2014 by The Associated Press. All Rights Reserved.)
sheriff margaret mims
,
fresno county sheriff department
,
fresno county board of supervisors
,
politics

Copyright ©2014 ABC Inc., KFSN-TV/DT Fresno, CA. All Rights Reserved.