Politics

Mitt Romney wins Florida GOP primary
Tuesday, January 31, 2012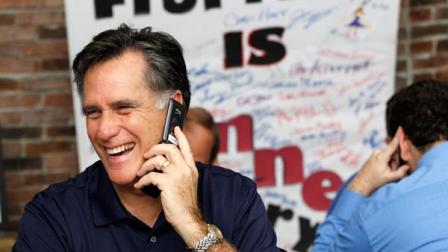 TAMPA, Fla. -- Former Massachusetts Gov. Mitt Romney has won the Florida Republican primary, easily defeating main rival Newt Gingrich. The former House speaker earlier vowed to stay in the race regardless of the outcome in Florida.
(Copyright ©2014 by The Associated Press. All Rights Reserved.)
2012 election
,
mitt romney
,
newt gingrich
,
ron paul
,
rick santorum
,
politics

Copyright ©2014 ABC Inc., KFSN-TV/DT Fresno, CA. All Rights Reserved.