Entertainment

Celebrity hacking scandal continues to grow
Wednesday, March 13, 2013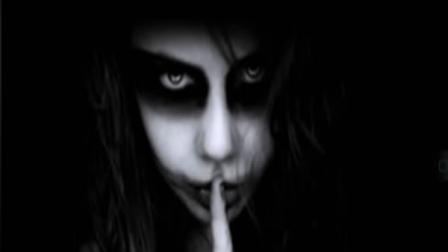 The celebrity hacking scandal continues to grow. Kanye West, Mitt Romney and Kris Jenner are the latest high-profile people to have had their private information posted to a website.
The invasion of privacy has now has the attention of the Secret Service and the FBI because First Lady Michelle Obama may also be a victim.
TMZ.com is reporting that some of the phone numbers on the hacker's website belong to some celebrities' management teams, who are now overwhelmed with phone calls.
(Copyright ©2013 KGO-TV. All Rights Reserved.)
hacking
,
celebrity
,
michelle obama
,
FBI
,
crime
,
mitt romney
,
entertainment

Copyright ©2013 ABC Inc., KGO-TV San Francisco, CA. All Rights Reserved.