Business

Survey shows double-digit jump in Bay Area home prices
Thursday, June 20, 2013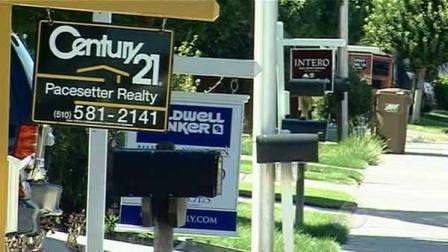 A new housing survey out Thursday morning shows year-to-year home prices here in the Bay Area experienced a double-digit jump. That's according to real estate firm "Clear Capital."
Home prices in Santa Rosa saw nearly a 16 percent increase.
The San Francisco-Oakland area experienced a change of almost 18 percent.
And homes in the Silicon Valley saw a 19 percent increase, largely thanks to the blooming tech sector in the South Bay.
The part of the country with the highest jump in home prices was Phoenix, Arizona.
(Copyright ©2014 KGO-TV. All Rights Reserved.)
oakland
,
silicon valley
,
santa rosa
,
real estate
,
housing market
,
business

Copyright ©2014 ABC Inc., KGO-TV San Francisco, CA. All Rights Reserved.