Entertainment

Conrad Murray to fight for medical license
Wednesday, October 16, 2013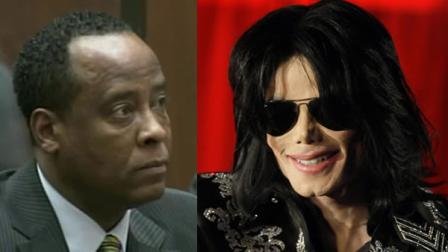 LOS ANGELES (KGO) -- When he gets out of prison in two weeks, Doctor Conrad Murray, best known as Michael Jackson's personal physician, wants to start practicing medicine again.
Murray was convicted of involuntary manslaughter in the pop star's death in 2011. He was sentenced to serve four years. According to TMZ, Murray plans to fight revocation of his license in Texas and on California, even though those proceedings are on hold in this state.
(Copyright ©2014 KGO-TV. All Rights Reserved.)
michael jackson
,
music
,
celebrity deaths
,
celebrity
,
lawsuit
,
drugs
,
entertainment

Copyright ©2014 ABC Inc., KGO-TV San Francisco, CA. All Rights Reserved.