Local News

Cosco Busan captain fails to get his license back
Monday, December 02, 2013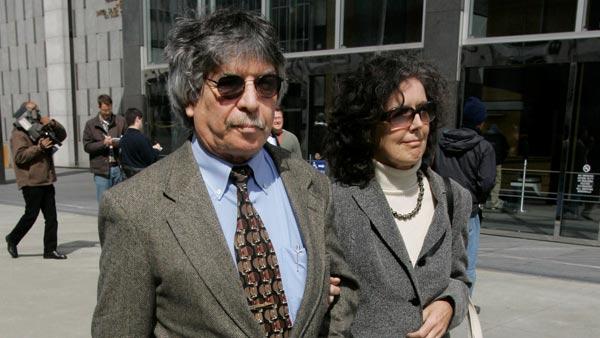 SAN FRANCISCO (KGO) -- The bar pilot who was guiding the Cosco Busan oil tanker when it crashed into the Bay Bridge in 2007 will not be sailing again anytime soon.
Our media partner The Mercury News reports a judge today dismissed Capt. John Cota's lawsuit, seeking to get his license back.
Cota served time in prison after investigators found he was going too fast in foggy conditions and was under the influence of prescription drugs when his oil tanker crashed.
The ruptured oil tanker leaked 53,000 gallons of oil into the San Francisco Bay, causing one of the worst ecological disasters in the bay in two decades.
(Copyright ©2014 KGO-TV. All Rights Reserved.)
cosco busan
,
oil spill
,
san francisco bay
,
golden gate bridge
,
bay bridge
,
local news

Copyright ©2014 ABC Inc., KGO-TV San Francisco, CA. All Rights Reserved.