East Bay News

East Bay cities receive grant to fight gangs
Friday, December 17, 2010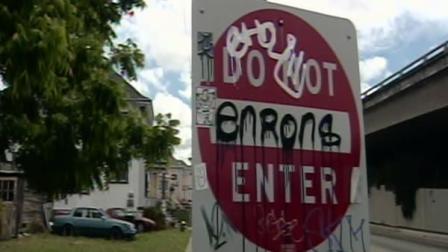 SACRAMENTO, Calif. (KGO) -- Three Bay Area cities received a boost today in their effort to fight gang violence, as Gov. Schwarzenegger handed out $9 million worth of grants to 24 California communities.
Oakland, Hayward and Richmond each received $369,000. The cities were picked based on 20 factors, including the number of gang related murders and other crimes.
Schwarzenegger says the grants will help prevent and fight gang violence and make California streets safer.
(Copyright ©2014 KGO-TV. All Rights Reserved.)
gang violence
,
arnold schwarzenegger
,
richmond
,
hayward
,
oakland
,
east bay news

Copyright ©2014 ABC Inc., KGO-TV San Francisco, CA. All Rights Reserved.