East Bay News

Two men face new charges in CNET scandal
Tuesday, August 16, 2011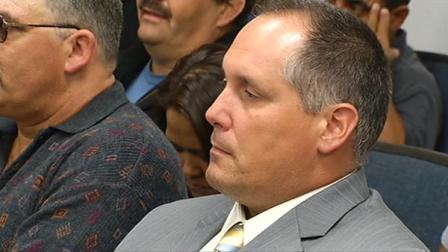 WALNUT CREEK, Calif. (KGO) -- An East Bay narcotics officer and a private investigator face new federal charges.
Norman Wielsch faces 10 new counts of selling meth and marijuana and stealing evidence as well as extortion and false imprisonment. Prosecutors say he did this commander of the Contra Costa Narcotics Enforcement Team.
Private investigators Christopher Butler was also indicted on 13 counts. Federal authorities say the two men set up phony sting operations to conduct warrantless searches and steal narcotics. Wielsch and Butler already face local charges.
They're being held without bail while they await arraignment on the federal charges.
(Copyright ©2014 KGO-TV. All Rights Reserved.)
cnet scandal
,
pleasant hill
,
contra costa county
,
lawsuit
,
drugs
,
crime
,
east bay news

Copyright ©2014 ABC Inc., KGO-TV San Francisco, CA. All Rights Reserved.