East Bay News

Security changes coming to First Friday event
Sunday, February 10, 2013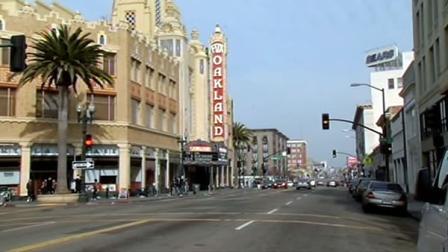 OAKLAND, Calif. (KGO) -- Organizers of Oakland's "First Friday" music and art event say they're making security changes after a shooting shortly after the festival ended.
The Oakland Tribune reports organizers will better coordinate with Oakland police and provide private security.
Additionally, they plan on working with youth organizations to provide programs at the event.
A peace concert may also be part of next month's festival.
One person died and three others were hurt during a shooting on February first.
It was the first incident of violence since the event began in 2007.
(Copyright ©2014 KGO-TV. All Rights Reserved.)
oakland
,
crime
,
shooting
,
art
,
music
,
food
,
reward
,
jean quan
,
east bay news

Copyright ©2014 ABC Inc., KGO-TV San Francisco, CA. All Rights Reserved.