East Bay News

Alcohol banned at Oakland's First Friday festival
Sunday, February 17, 2013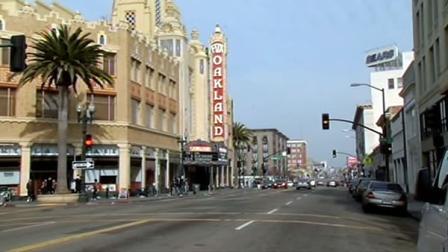 OAKLAND, Calif. (KGO) -- Organizers of Oakland's First Friday celebration have banned open bottles of alcohol at next month's event. Businesses and organizers have agreed to a total ban on drinking in the streets.
The First Friday festival on March 1 also will end at 9 p.m. instead of 10 p.m. and fewer streets will be closed on Telegraph Avenue.
The changes come after a shooting killed one teenager and injured three others during February's festival.
(Copyright ©2013 KGO-TV. All Rights Reserved.)
oakland
,
crime
,
shooting
,
art
,
music
,
food
,
reward
,
jean quan
,
east bay news

Copyright ©2013 ABC Inc., KGO-TV San Francisco, CA. All Rights Reserved.