North Bay News

More than 165,000 PG&E customers lose power
Sunday, March 27, 2011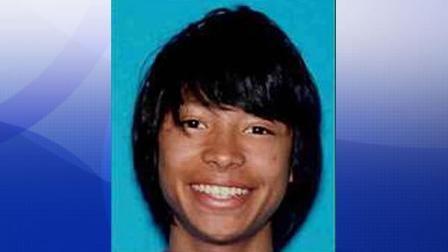 More than 50,000 PG&E customers were without power this afternoon in Marin, Sonoma and Monterey counties, a utility spokesman said.
At about 1:30 p.m., an outage was reported in PG&E's power transmission system, interrupting service to about 165,000 customers throughout the North Bay counties and in cities on the Central Coast, including Carmel, Marina and Monterey, PG&E spokesman J.D. Guidi said.
Utility crews had not determined the cause of the outage, Guidi said.
Power was being systematically restored throughout the outage area, Guidi said.
As of 3:30 p.m., more than two-thirds of the affected customers had their utility service restored.
(Copyright 2014 by Bay City News, Inc. Republication, re-transmission or reuse without the express written consent of Bay City News, Inc. Is prohibited.)
power outage
,
PG&E
,
marin county
,
sonoma county
,
monterey county
,
north bay news

Copyright ©2014 ABC Inc., KGO-TV San Francisco, CA. All Rights Reserved.