North Bay News

Fairfield police make arrest in connection with murder of teen girl found in park
Friday, February 08, 2013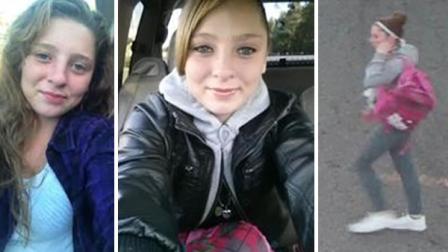 FAIRFIELD, Calif. -- Fairfield police have made an arrest in connection with the murder of 13-year-old Genelle Conway-Allen, of Suisun City, whose body was found Feb. 1 in Alan Witt Park in Fairfield.
Police are holding a news conference at 11:30 a.m. at the Fairfield City Council chambers to provide further details about the case.
(Copyright 2013 by Bay City News, Inc. Republication, re-transmission or reuse without the express written consent of Bay City News, Inc. Is prohibited.)
fairfield
,
suisun city
,
crime
,
murder
,
children
,
missing person
,
north bay news

Copyright ©2013 ABC Inc., KGO-TV San Francisco, CA. All Rights Reserved.