Peninsula News

Alert citizen helps police catch package thief
Sunday, January 06, 2013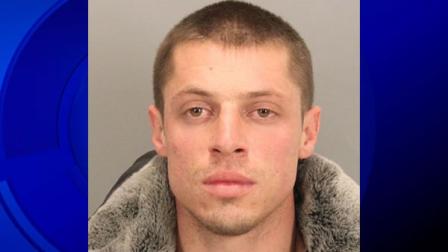 PALO ALTO, Calif. (KGO) -- Palo Alto police say an alert citizen helped nab a thief who was stealing packages off front porches.
25-year-old Andrew Philip Stafford of Union City was arrested after a neighbor called 911 to report someone stealing two packages off a porch.
Stafford is facing charges of weapons violations and possession of stolen property and narcotics.
Police say he has also been connected to other package thefts in the San Jose area.
(Copyright ©2014 KGO-TV. All Rights Reserved.)
palo alto
,
union city
,
san jose
,
christmas
,
hanukkah
,
USPS
,
UPS
,
crime
,
drugs
,
guns
,
peninsula news

Copyright ©2014 ABC Inc., KGO-TV San Francisco, CA. All Rights Reserved.