Peninsula News

Report: Asiana Flight 214 survivors to be compensated
Sunday, August 11, 2013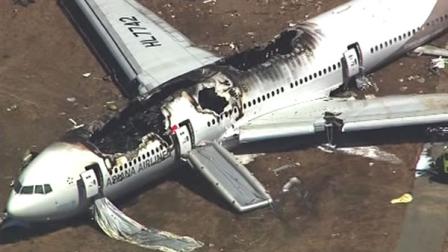 SAN FRANCISCO (KGO) -- According to Bloomberg, survivors of the deadly Asiana plane crash at SFO last month will be offered compensation by the airline.
Asiana plans to pay an initial compensation of $10, 000 to each passenger who survived the July 6 crash.
The amount is supposed to cover medical expenses and transportation.
The report says passengers can still sue the airline even after accepting the compensation.
Three people died when the plane struck a seawall short of the runway at SFO.
More than 300 people on-board survived the crash.
(Copyright ©2014 KGO-TV. All Rights Reserved.)
Asiana Airlines crash
,
plane crash
,
crash
,
san francisco international airport
,
lawsuit
,
peninsula news

Copyright ©2014 ABC Inc., KGO-TV San Francisco, CA. All Rights Reserved.