Peninsula News

PG&E headed back to court over San Carlos pipeline
Wednesday, October 16, 2013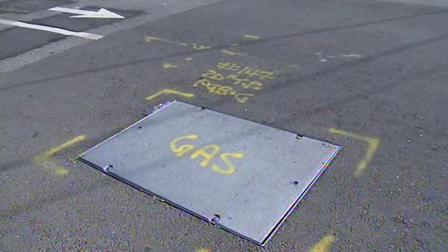 SAN CARLOS, Calif. (KGO) -- PG&E is headed back to court over its natural gas pipeline that runs underneath San Carlos. It had been shut down over safety concerns.
The utility will argue the line is safe and give the California Public Utilities Commission an updated safety certification to prove it.
A court order to close the line came after an internal PG&E memo expressed concerns that the pipeline could explode, like the one in San Bruno.
(Copyright ©2013 KGO-TV. All Rights Reserved.)
san carlos
,
san bruno fire
,
explosion
,
fire safety
,
gas leak
,
state of emergency
,
PG&E
,
california public utilities commission
,
peninsula news

Copyright ©2013 ABC Inc., KGO-TV San Francisco, CA. All Rights Reserved.