San Francisco News

Muni Fast Pass transitions to Clipper Cards
Monday, November 01, 2010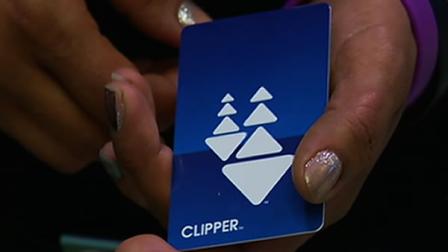 SAN FRANCISCO (KGO) -- Starting today, monthly passes on Muni will no longer be available and riders will need the new Clipper Card. Muni officials warn that transition may cause delays and rider confusion.
To help with the changes, passengers can buy the Clipper Card with the $70 adult "A" Fast Pass already loaded for the month of November.
There have been numerous complaints about the new Clipper Card, including some technical glitches and a lack of outreach to people who do not speak English.
The card is a prepaid plastic fare card accepted by most Bay Area transit agencies.
(Copyright ©2014 KGO-TV. All Rights Reserved.)
transportation
,
muni
,
BART
,
san francisco board of supervisors
,
san francisco news

Copyright ©2014 ABC Inc., KGO-TV San Francisco, CA. All Rights Reserved.