San Francisco News

SFPD looking into Naso link for cold case murders
Tuesday, January 24, 2012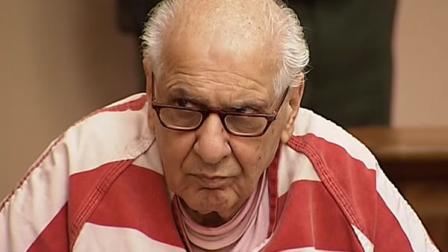 SAN FRANCISCO -- The San Francisco police are now trying to determine if any of the city's old cold case murders are linked to a serial killing suspect in Marin County.
Investigators now say they're examining several open homicides to determine if 78-year old Joseph Naso is responsible.
Just yesterday, Naso was ordered to stand trial for the murders of two Bay Area women in the 1970's and two Yuba County women in the 1990's.
The new investigation started after prosecutors revealed a cryptic list kept by Naso that made reference to 10 women. The list included a reference to an apartment building in the city's Tenderloin neighborhood.
(Copyright 2014 by Bay City News, Inc. Republication, re-transmission or reuse without the express written consent of Bay City News, Inc. Is prohibited.)
marin county
,
crime
,
murder
,
trials
,
joseph naso
,
healdsburg
,
tenderloin
,
san francisco news

Copyright ©2014 ABC Inc., KGO-TV San Francisco, CA. All Rights Reserved.