San Francisco News

300 pets adopted from Macy's holiday display
Monday, December 30, 2013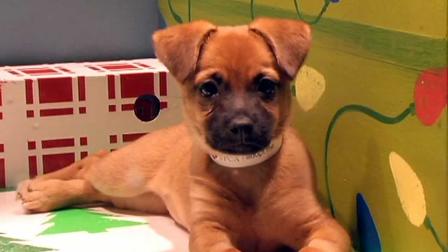 SAN FRANCISCO (KGO) -- Puppies and kittens seem to be a pretty popular holiday gifts this year.
So far this season, there's been a good response to the adorable pets featured for adoption at the Macy's store in San Francisco's Union Square
The SPCA said Monday that a total of 300 cats and dogs have been adopted from the holiday window display, beating last year's total of 287.
The holiday windows will be up and running until January 5 and the SPCA says it's hopeful it can beat its 2011 number of 332 adoptions.
(Copyright ©2014 KGO-TV. All Rights Reserved.)
union square
,
macy's
,
shopping
,
animal
,
animals in peril
,
SPCA
,
holiday
,
san francisco news

Copyright ©2014 ABC Inc., KGO-TV San Francisco, CA. All Rights Reserved.