National/World

One Fund Boston raises $10 million for Boston bombing victims
Sunday, April 21, 2013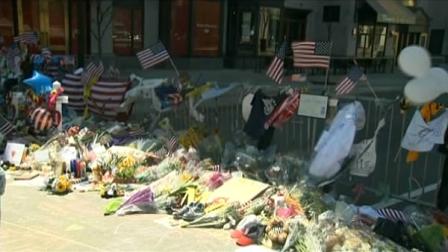 Dozens of people who were injured in the Boston bombings remain in the hospital Sunday night and many of them still face amputations.
Support for the wounded is coming in from across the nation.
More than $10 million has already been raised through the
One Fund Boston
, a charity set up to help victims of the bombings.
The fund is designed to streamline donations into one account, which will then be divided up to victims and their families.
(Copyright ©2014 KGO-TV. All Rights Reserved.)
school shooting
,
shooting
,
explosion
,
boston bombings
,
bombing
,
terrorism
,
crime
,
FBI
,
barack obama
,
national/world

Copyright ©2014 ABC Inc., KGO-TV San Francisco, CA. All Rights Reserved.