National/World

FBI searching for unidentified child porn suspect
Tuesday, November 12, 2013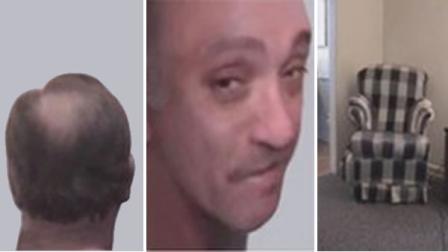 SAN FRANCISCO (KGO) -- The FBI is asking for help tracking down an unknown child abuse suspect.
The suspect was photographed engaging in sexually explicit activities with a child and officials say images and videos of him are circulating on child pornography forums.
Some of the images show a ring on the man's right ring finger as well as a distinct plaid chair.
Based on the audio, the suspect may refer to himself as "Jimmy."
Anyone with information on this suspect or this case is urged to contact the FBI.
(Copyright ©2014 KGO-TV. All Rights Reserved.)
crime
,
child abuse
,
children
,
sex crimes
,
sex offender
,
FBI
,
national/world

Copyright ©2014 ABC Inc., KGO-TV San Francisco, CA. All Rights Reserved.