Politics

Rick Perry to hold fundraiser in the North Bay today
Tuesday, October 04, 2011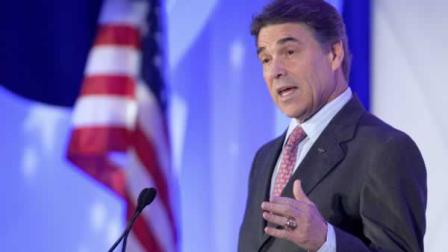 HEALDSBURG, Calif. (KGO) -- Rick Perry said Friday anyone with doubts about how he would govern as president should simply look at Texas.
Perry will be in Healdsburg for a fundraiser. The event is being held at the elite Jordan vineyard and winery. Guests are being charged $500 per person to attend the event and another $2,500 if they'd like a photo with the candidate. They expect 100 to 150 donors to attend.
(Copyright ©2014 KGO-TV. All Rights Reserved.)
rick perry
,
healdsburg
,
2012 presidential race
,
mitt romney
,
barack obama
,
politics

Copyright ©2014 ABC Inc., KGO-TV San Francisco, CA. All Rights Reserved.