Politics

Election 2012: Fire district tax appears to be failing
Tuesday, November 06, 2012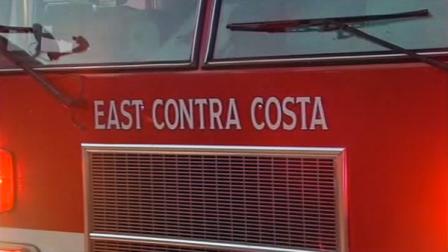 CONTRA COSTA COUNTY, Calif. -- A parcel tax measure that would boost funding for the financially strapped Contra Costa County Fire Protection District appears to be headed toward failure.
Measure Q, which requires two-thirds approval to pass, had received only 51 percent of the vote as of 10 p.m., with 205 of 453 precincts reporting.
Without the passage of Measure Q, fire district officials have said they anticipate the closure of 10 of the district's 28 stations.
(Copyright 2013 by Bay City News, Inc. Republication, re-transmission or reuse without the express written consent of Bay City News, Inc. Is prohibited.)
election day
,
elections
,
voter information
,
voting
,
oakland
,
animal
,
politics

Copyright ©2013 ABC Inc., KGO-TV San Francisco, CA. All Rights Reserved.