California News

Bryan Stow lawsuit against Dodgers begins in LA
Tuesday, January 28, 2014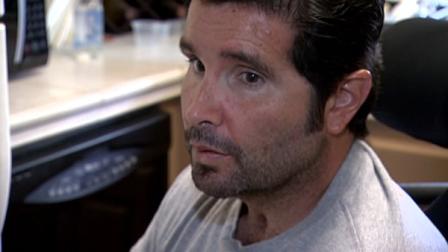 SAN FRANCISCO (KGO) -- In Los Angeles, the trial begins today in the lawsuit pitting attorneys for the family of Giants fan Bryan Stow against the Dodgers organization. A series of motions are scheduled before jury selection can begin.
Stow's family is suing the Dodgers for $50 million to pay his medical needs. They say the team's cost cutting measures left Dodgers Stadium with inadequate security. Stow was attacked in the stadium parking lot in 2011. It left him paralyzed from brain damage.
(Copyright ©2014 KGO-TV. All Rights Reserved.)
SFPD
,
crime
,
soma
,
murder
,
at&t park
,
violence
,
san francisco giants
,
george gascon
,
california news

Copyright ©2014 ABC Inc., KGO-TV San Francisco, CA. All Rights Reserved.