California News

Civil suit for SF Giants fan Bryan Stow gets new date
Friday, February 07, 2014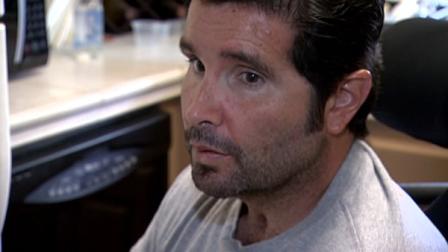 LOS ANGELES -- Trial of a civil suit filed by Dodger Stadium beating victim Bryan Stow has a new judge and a new calendar date.
The case, which was delayed due to the reassignment of the original trial judge, was transferred to Los Angeles Superior Court Judge Victor Chavez, who set May 27 as the trial date on Friday.
Stow suffered devastating brain injuries that left him permanently disabled. He's suing former Dodgers owner Frank McCourt and three team entities he created. The suit claims negligence in security at the stadium, liability and negligent hiring.
The paramedic from Santa Cruz was beaten in a parking lot after the 2011 opening day game between the Giants and Dodgers in Los Angeles. Two Dodgers fans are awaiting trial on criminal charges.
(Copyright ©2014 by The Associated Press. All Rights Reserved.)
SFPD
,
crime
,
soma
,
murder
,
at&t park
,
violence
,
san francisco giants
,
george gascon
,
california news

Copyright ©2014 ABC Inc., KGO-TV San Francisco, CA. All Rights Reserved.