Technology

Report: Apple offering $500 million for Waze App
Thursday, January 03, 2013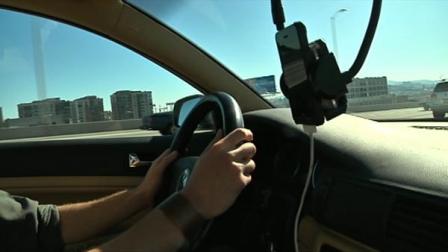 Silicon Valley is buzzing over Apple possibly negotiating to buy social navigation app Waze.
Waze is ABC7's exclusive traffic app where users can submit data as they drive.
TechCrunch reports Apple is considering acquiring it to solve its map woes. Apple brought back Google Maps recently after its own maps launched in the fall were criticized for bad information.
Sources say Apple is offering $500 million for Waze, while Waze is holding out for $750 million.
(Copyright ©2013 KGO-TV. All Rights Reserved.)
waze
,
iphone
,
blackberry
,
iPad
,
iTunes
,
android
,
smartphones
,
bay bridge
,
technology

Copyright ©2013 ABC Inc., KGO-TV San Francisco, CA. All Rights Reserved.