Technology

Report: Security flaw found in Apple's new iOS 7
Friday, September 20, 2013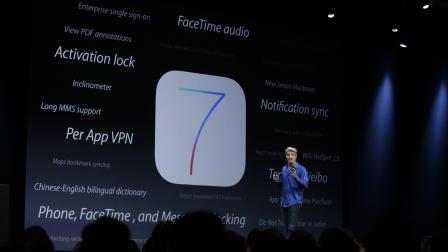 Heads up if you're upgrading to Apple's new iOS 7.
Forbes is reporting that the new operating system has a vulnerability that allows anyone access to the phone's camera and photos without the passcode.
You simply press the phone's buttons in the right sequence.
You can scroll through the photos and also tap on the share button to send them out by email, Facebook, or Twitter.
There's no word from Apple on when a fix might be available.
(Copyright ©2014 KGO-TV. All Rights Reserved.)
apple
,
iphone
,
smartphones
,
cellphone
,
steve jobs
,
gadgets
,
steve wozniak
,
tim cook
,
palo alto
,
technology

Copyright ©2014 ABC Inc., KGO-TV San Francisco, CA. All Rights Reserved.