Bay Area Traffic

Caltrans documents reveal quality control issues with Bay Bridge bolts
Saturday, June 22, 2013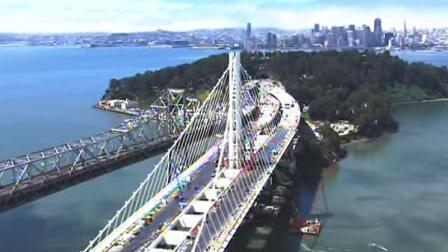 SAN FRANCISCO (KGO) -- Caltrans has just released documents showing there were quality control problems with hundreds of steel rods installed on the new span of the Bay Bridge.
<<>he documents were released Friday and the San Francisco Chronicle reports they reveal the rods and bolts were improperly treated with brake cleaner and an unapproved aerosol product.
The mishandling of the rods caused them to become brittle and dozens cracked in March.
Officials say they'll decide next month if the bridge will still open Labor Day weekend.
(Copyright ©2014 KGO-TV. All Rights Reserved.)
bay bridge
,
earthquake
,
oakland
,
willie brown
,
traffic
,
construction
,
bay area traffic

Copyright ©2014 ABC Inc., KGO-TV San Francisco, CA. All Rights Reserved.