Bay Area Traffic

BART resumes labor negotiations today
Monday, September 30, 2013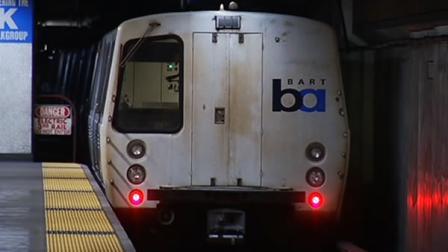 OAKLAND, Calif. (KGO) -- BART contract talks resume today with union leaders with only a week and a half to go before another strike could happen.
BART negotiators met yesterday with representatives of SEIU, one of its largest unions. No one is saying whether they made any progress. BART workers are threatening to strike as early as October 11, right after the end of a 60-day cooling off period.
If it happens, the transit agency says it plans to provide limited service using managers to run trains. There would also be free charter buses and around-the-clock carpool hours on some freeways.
(Copyright ©2014 KGO-TV. All Rights Reserved.)
BART strike
,
oakland
,
BART
,
unions
,
SEIU
,
strike
,
traffic
,
transportation
,
jerry brown
,
bay area traffic

Copyright ©2014 ABC Inc., KGO-TV San Francisco, CA. All Rights Reserved.