Bay Area Traffic

New Golden Gate Bridge toll system causes payment problems
Saturday, October 12, 2013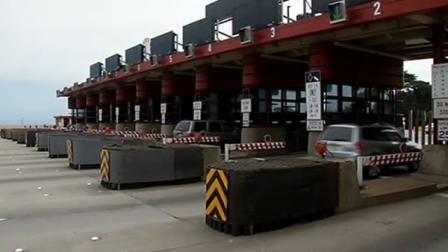 SAN FRANCISCO (KGO) -- Some problems are being reported with the new all-electronic toll collection system on the Golden Gate Bridge.
Since toll takers were removed back in March, drivers have to pay with FasTrak or they will get a bill in the mail.
But so many people were mailing in payments that workers couldn't keep up.
Hundreds of drivers were charged late fees for payments that were never processed.
Drivers had the option to pay by phone but, the wait times have been long and the related website has crashed a number of times.
The Metropolitan Transportation Commission says more people have been hired to deal with the demand.
(Copyright ©2014 KGO-TV. All Rights Reserved.)
golden gate bridge
,
metropolitan transportation commission
,
fastrak
,
traffic
,
bay area traffic

Copyright ©2014 ABC Inc., KGO-TV San Francisco, CA. All Rights Reserved.