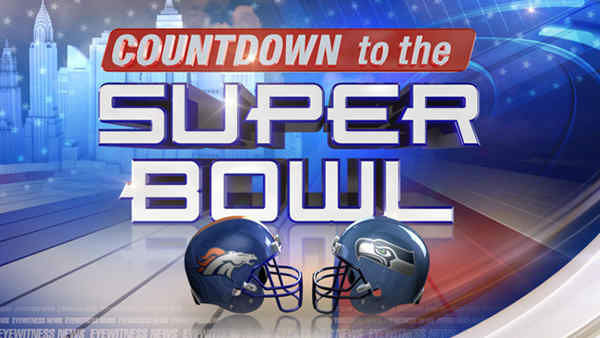 Ever been to a Super Bowl party and gotten flak for not knowing who Joe Flacco was? We can't all be football experts. Here are some pointers to help you before the big game.
Sorry to start with the basics, but, uh . . . who's playing?
That's all right. You have to start somewhere! This year's teams are the Seattle Seahawks and the Denver Broncos. It's rare that the two No. 1 seeds in the NFL face off like this in the big game. Denver is known for its strong offense, while Seattle shines on defense.
(Photo/WABC)