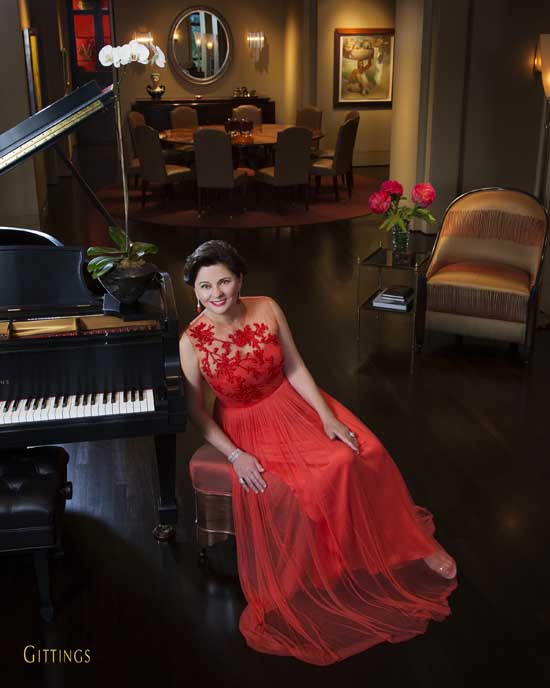 After a career in underwriting for major insurance companies, Beth founded Madison Benefits Group in 1983. Since that time she has overseen the agency's growth to one of the largest employee benefit specialty firms in the region. Madison Benefits is now part of Higginbotham & Associates, one of the largest insurance brokerage and consulting firms in Texas.
The list of Beth's volunteer and philanthropic activities is extensive. She has underwritten numerous college scholarships and in honor of her mom, she established the Loella Elizabeth Madison scholarship for teacher education. For more than 30 years, Beth has also supported the Baylor Teen Clinics as they provide teens with practical advice and tools for the future. She is past chair of the Houston World Affairs Council and is a past board member of the Greater Houston Preservation Alliance and Trees for Houston.
Beth is also very passionate about the value of arts in our community. She is the immediate past chair for the Board of Directors of the Houston Grand Opera and serves on the boards for the Houston Symphony, Alley Theatre and Moores School of Music Society.
Many organizations have recognized Beth including the Greater Houston Women's Hall of Fame, and the University of Houston where she was a 2010 recipient of the President's Medallion. ( Photo / ABC13)