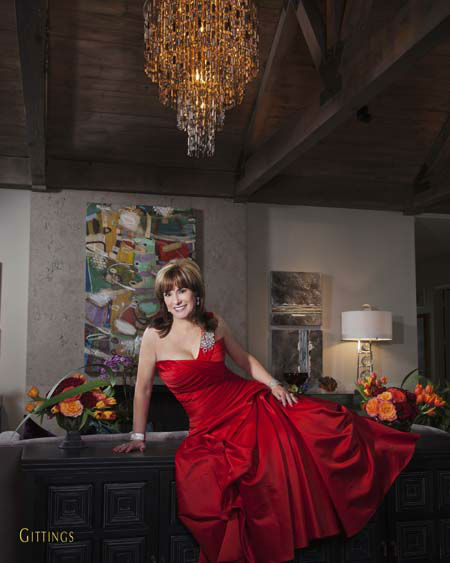 Pamela Wright is a true Southern lady who learned from her beloved grandmother how a few words and treasured keepsakes can communicate events of enduring significance about our loved ones.
Understanding the importance of patriotism and history, Pamela has been a member of the Daughters of the American Revolution since 1987. She is currently the State Regent of the 17,000 member Texas Society promoting patriotism, education and historic preservation
In 1992, Pamela and her beloved husband, Jack, blended her love for history, antiques, handbags and jewelry with his interest in tinkering and founded The Wright Pawn and Jewelry Company. Wright Pawn has since received numerous recognitions including the 2011 Better Business Bureau Pinnacle Award for Jewelers.
Pamela founded Pamela Wright Collections, Ltd. and ignited her lifelong ambition of helping others commemorate their ancestors by creating jewelry that reflects significance in their family's history. After fire severely damaged the Texas Governor's Mansion in 2008, First Lady Anita Perry approved Pamela's "Texas Front Porch" pin design as a fundraiser to help repair the Mansion.
Also an animal lover, Pamela has long supported Citizens for Animal Protection and in 2010, she received the prestigious CAP Cherished Companion Award. Countless organizations have benefited from this dedicated mother and grandmother's diverse philanthropic endeavors! Congratulations, Pamela you are truly a Woman of Distinction! ( Photo / Gittings)