Local News

Gas prices expected to peak at $3.75
Monday, March 07, 2011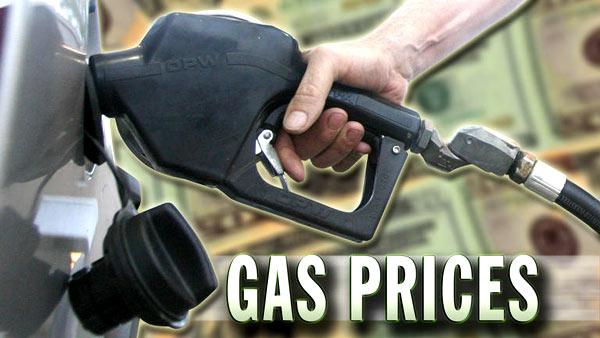 NEW YORK (WABC) -- The unrest in Libya and other oil-producing countries in the Middle East has gas prices on the rise.
In fact, on Saturday, oil analysts predicted that gasoline prices will peak between $3.50 and $3.75 per gallon.
Eyewitness News found regular unleaded selling for $3.69 at a station in Jackson Heights, Queens on Saturday.
According to AAA, the national average for regular unleaded is $3.49.
Drivers in both New York and Connecticut pay about $3.68 a gallon.
The cheapest gas in our area can be found in New Jersey at $3.32 a gallon.
(Copyright ©2014 WABC-TV/DT. All Rights Reserved.)
gas prices
,
jackson heights
,
new york city
,
new jersey
,
connecticut
,
local news

Copyright ©2014 ABC Inc., WABC-TV/DT New York, NY. All Rights Reserved.