Local News

Pakistan probes alleged terror links
Saturday, May 08, 2010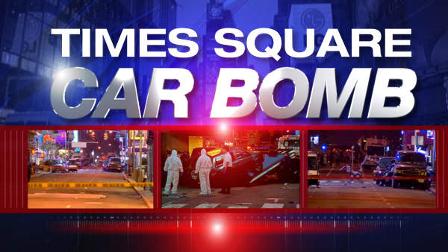 ISLAMABAD -- Pakistan's interior minister says his country will investigate alleged links between the man accused of trying to detonate a car bomb in Times Square and militant groups operating in the country's northwest.
Faisal Shahzad has told U.S. investigators that he trained in the lawless tribal areas of Waziristan, where both al-Qaida and the Pakistani Taliban operate. The Pakistani-American spent five months in his native country before returning to the United States in February.
The interior minister Rehman Malik says the U.S. has made a formal request for an investigation stating that he met with the head of the Pakistani Taliban, Hakimullah Mehsud, and the group's chief bomb maker.
The minister says Pakistani authorities needed to verify that information. He also stressed that only Pakistani investigators would be permitted to interview Shahzad's relatives and other associates.
(Copyright ©2014 by The Associated Press. All Rights Reserved.)
times square bomb
,
times square bomb attempt
,
faisal shahzad
,
new york city
,
times square
,
crime
,
terrorism
,
local news

Copyright ©2014 ABC Inc., WABC-TV/DT New York, NY. All Rights Reserved.