Long Island News

Manhattan teen killed by cab in the Hamptons
Monday, June 25, 2012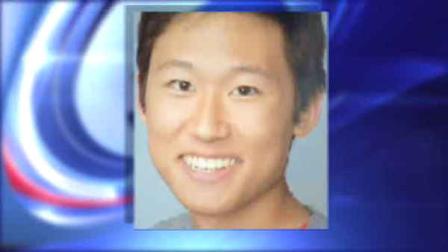 UPPER WEST SIDE (WABC) -- A Manhattan teenager was struck and killed by a taxi in the Hamptons on Saturday.
Jeffrey Ahn was a student at Trinity High School on the Upper West Side, where there is now a memorial for him.
Police say Ahn was walking to his parents' home in Amagansett when he was struck by a taxi.
Ahn's father says that he could have called for a ride instead of walking, but that he wasn't the type of person who wanted to burden anyone.
Police haven't said whether charges will be filed against the driver, 25-year-old Ladislav Smigura, who called police and stayed at the scene.
---
WAKE UP WITH EYEWITNESS NEWS! Click here to download the WABC Eyewitness News Alarm Clock app from iTunes. or search WABC or 7online in the app store.
Get Eyewitness News Delivered
Facebook | Twitter | Newsletters | Text Alerts
(Copyright ©2014 WABC-TV/DT. All Rights Reserved.)
long island
,
new york city
,
upper west side
,
teen
,
hamptons
,
long island news

Copyright ©2014 ABC Inc., WABC-TV/DT New York, NY. All Rights Reserved.